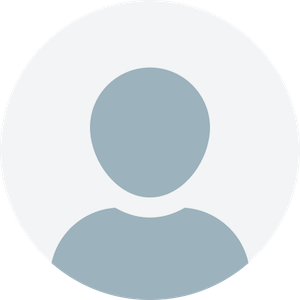 We have been working with WodGuru in our yoga space for several months.
What is the greatest advantage and distinguishing feature of WodGuru for me are the people behind it.
Because they're the ones who help you learn the system and configure it (especially when you open a club or studio, you don't know anything about it at the beginning 😊), then use it on a daily basis, but are also open to develop it in the direction requested by WodGuru users. I recommend it without a doubt. WodGuru is a really great solution.
Jakub, Strefa Bycia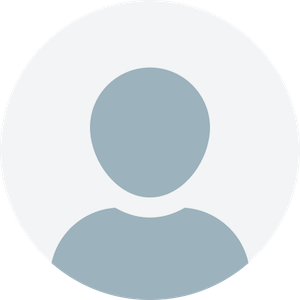 I'm surprised how well it works! WodGuru responds to all of my yogis' needs and mediates the client-studio contact. Thanks to WodGuru, I spend less time responding to yogis: is there room for class? What if I am joining in the middle of the month? Who is conducting the class today?
I sincerely recommend it, it makes my work easier, it makes booking classes and changing reservations easier for the client, and also reminds them about payments!
Oh, and I would forget about the wonderful, caring and patient consultants - thanks to them the software was introduced without any problems ❤️ Thank you!
Mirella, 2B Studio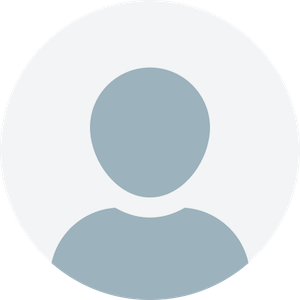 I came across WodGuru by complete accident and it was the best thing that could happen to me when I opened my first yoga studio. The product is super intuitive and user-friendly (both from the studio owner's and club members' perspectives). It responds to real needs because new functions are submitted for implementation by real users. The system is constantly being developed. The list of new functions that the team is working on is impressive. And most importantly:
I've never met such a quick, helpful and friendly service neither in my personal, nor professional experience.
Aneta - despite a million questions that I asked her, especially at the beginning, she supported me in express mode. You two are doing a great job and should teach others how the service should be done.
Marlena, HOLI Studio jogi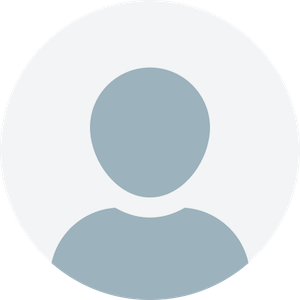 WodGuru positively surprised me. The system is intuitive and easy to use, at the same time professional and has a lot of functions that facilitate running a fitness club. Contact with technical support is also their strong advantage.
WodGuru has everything I needed to open my own gym.
I definitely recommend it!
Adam, Siłownia Palestra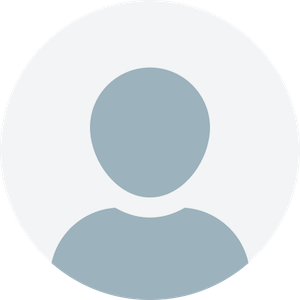 WodGuru is a software that is very helpful in running a training studio.
I have used a few similar ones, but this one is unbeatable.
It greatly facilitates the work of the reception desk and allows you to control all issues regarding customers, employees and finances. A big plus for contact with system administrators. I highly reccommend it!
Marcin, HART PRO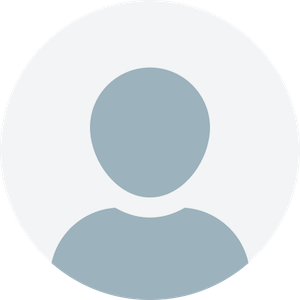 Running a BOX using WodGuru is awesome 🤩
I had the opportunity to use other products available on the market, but WodGuru convinces me the most. Firstly,
the billing system - for each active member - it's fair!
There is a maximum price limit and when it's reached, there is no difference. Secondly, intuitiveness - easy to use: setting classes, schedules, shop - simple! Thirdly, it is legible, fast for the customer - they can easily find the classes they are interested in, easy to register, possible online shopping, really cool. The system works great with a fiscal printer, no problems, in the mobile version you can perform all activities as efficiently as on a computer. It really improves the operation of the club in terms of sales, organization and communication with the client. Strongly recommend it!
Mateusz, Box TRX Łuków