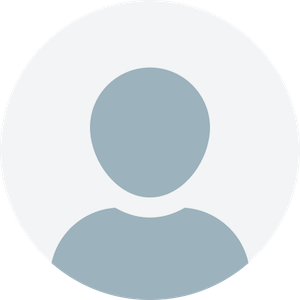 We have been looking for a system that would meet our requirements for a long time. WodGuru caught our attention with its very legible form. Using it is very simple and intuitive for both us and our clients.
It amazingly improves our work, thanks to which we do not waste valuable time.
In case of any problems, the support responds quickly, in a very nice and understandable way. We are very pleased with the software and recommend it to everyone who runs training studies. 💪
Kamila, Double Power - Studio Treningowe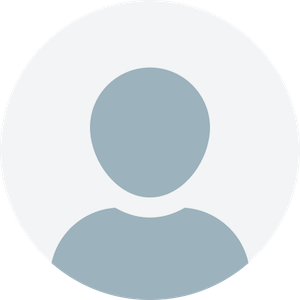 I am the owner of an intimate training studio.
I was looking for an easy-to-use reception program. I found WodGuru
❤️ I knew from the first telephone conversation with Tomek that this is what I am looking for! Useful functions, continuous program improvements, customer satisfaction, but most of all the certainty that Tomek is waiting for you on the other side, who will quickly, with a great deal of patience and with full commitment and professionalism answer all your questions and solve your doubts (and often will also do something for you). Thank you, Tomek, for all your help ❤️ And for WodGuru ❤️
Asia, Harmonia studio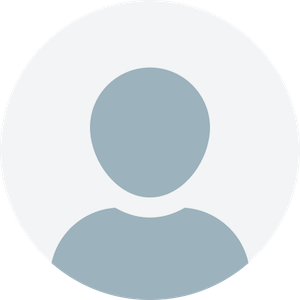 We have been using WodGuru for several months.
The system is simple, intuitive, with well-described tutorials on how to use its functionalities
, and despite its simplicity, it is super-functional. The app makes contact with the customer very easy. It is also very easy to use, without unnecessary functions, which makes it work smoothly. But the most important thing in WodGuru is the technical support. In case of any doubts, problems, etc., we can always count on quick help. Good job!
Michał, Gotowy Na Trening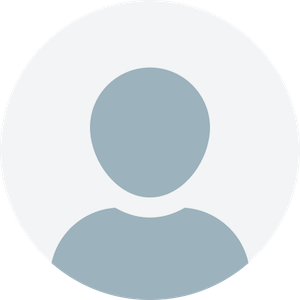 I have been working with WodGuru for several months. I did not have any technical problems so far, the support of the team is reliable and always on time.
The system is uncomplicated and easy to use.
Everything runs smoothly, the information on the costs is transparent and the price is affordable. I sincerely recommend it to anyone.
Kasia, JumUp Fitness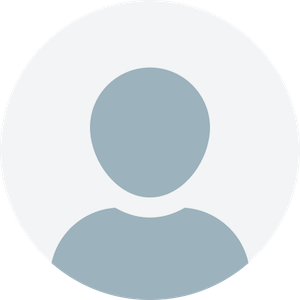 We have already gone through two other software and we associated cooperation in this field only with problems. Despite the short period of cooperation, we are very satisfied, everything works, everything is visible and most importantly, it also works for clients! Automation, which does not require any special complicated actions, has also greatly improved everything.
We feel "lighter" with a few problems and can focus on the actual work.
It's always a pleasure to set up and check what you need. And a contact with support on chat - it's unique! Congratulations, WodGuru!
Ola, Miód Cytryna Fitness Club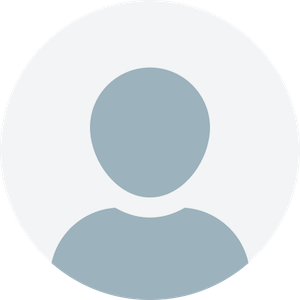 WodGuru meets all the expectations of a person running a gym.
It has all the necessary tools and additional functions that make your work much easier.
The use of the program is simple and intuitive. In the chat at an express pace, I always get an answer to every question or doubt. With a clear conscience, I recommend it to anyone who is still hesitating!
Ewa, Siłownia Active