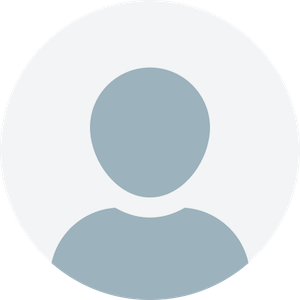 A great, very intuitive booking system, both for the school owner and its students.
Implementing this form of registration for training greatly improved communication with clients and definitely encouraged them to take part in classes more often.
An additional, great advantage is the care of the client who cooperates with WodGuru. Each reported problem / topic is solved on an ongoing basis and with great patience.
Magda, Klub CoPsa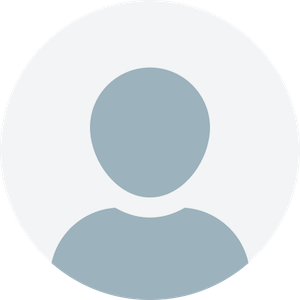 Running a BOX using WodGuru is awesome 🤩
I had the opportunity to use other products available on the market, but WodGuru convinces me the most. Firstly,
the billing system - for each active member - it's fair!
There is a maximum price limit and when it's reached, there is no difference. Secondly, intuitiveness - easy to use: setting classes, schedules, shop - simple! Thirdly, it is legible, fast for the customer - they can easily find the classes they are interested in, easy to register, possible online shopping, really cool. The system works great with a fiscal printer, no problems, in the mobile version you can perform all activities as efficiently as on a computer. It really improves the operation of the club in terms of sales, organization and communication with the client. Strongly recommend it!
Mateusz, Box TRX Łuków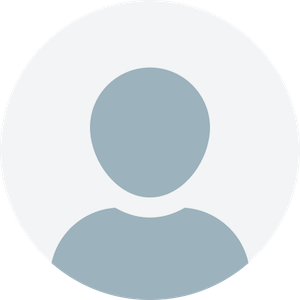 WodGuru platform is a great place for us to run our club.
Tomek is constantly improving it. He asks us, owners, if there is anything that would be useful for us to run the club better. He also perfectly meets our needs himself! Thank you for the great platform that you quickly transformed to manage our online trainings during the virus pandemic!
CrossFit Black Ground Crew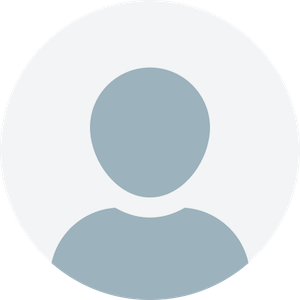 We have already gone through two other software and we associated cooperation in this field only with problems. Despite the short period of cooperation, we are very satisfied, everything works, everything is visible and most importantly, it also works for clients! Automation, which does not require any special complicated actions, has also greatly improved everything.
We feel "lighter" with a few problems and can focus on the actual work.
It's always a pleasure to set up and check what you need. And a contact with support on chat - it's unique! Congratulations, WodGuru!
Ola, Miód Cytryna Fitness Club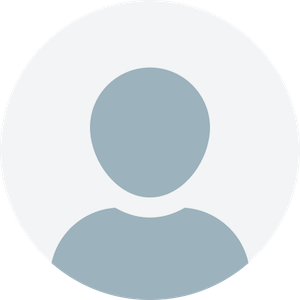 I have been using WodGuru for several months… a revelation. Simple, intuitive, easy.
The biggest advantage? People!
Full support and help from the very beginning. I recommend it to any size fitness business - the big and the small ones.
Patryk, FITGACEK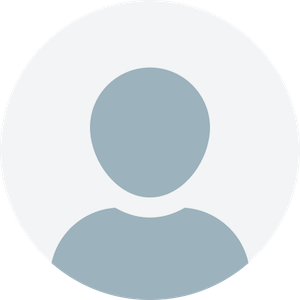 We have been using WodGuru for several months.
The system is simple, intuitive, with well-described tutorials on how to use its functionalities
, and despite its simplicity, it is super-functional. The app makes contact with the customer very easy. It is also very easy to use, without unnecessary functions, which makes it work smoothly. But the most important thing in WodGuru is the technical support. In case of any doubts, problems, etc., we can always count on quick help. Good job!
Michał, Gotowy Na Trening