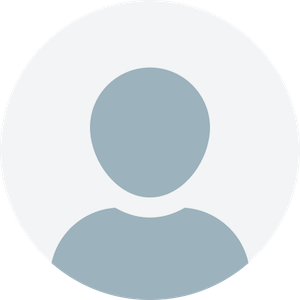 I've been using WodGuru for almost a year now. The system has significantly improved the administration of my martial arts club. At first, I appreciated it for its simplicity and easy setup - it took me literally a few hours. WodGuru does not generate high costs either, I pay for each active club member - a fair solution 🙂 In addition, the system can be connected to my website, so I always have an up-to-date schedule of classes there. WodGuru worked well both when my club was tiny (when I had about 50 club members), and it works perfectly now, when I have about 200 of them. I recommend it to everyone 💪
Mateusz, Fight Club Champion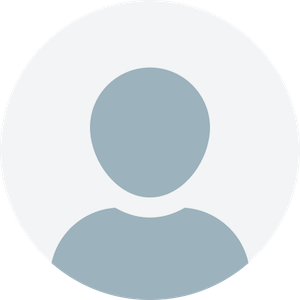 A great software for Krav Maga club management.
Very helpful when it comes to any questions we have and with all the issues.
Which is simply why I highly recommend it to everyone who runs a small and medium-sized club 🙂
Michał, Akademia Akcji i Reakcji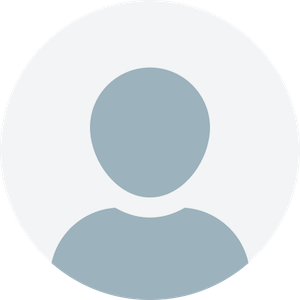 We have been looking for a system that would meet our requirements for a long time. WodGuru caught our attention with its very legible form. Using it is very simple and intuitive for both us and our clients.
It amazingly improves our work, thanks to which we do not waste valuable time.
In case of any problems, the support responds quickly, in a very nice and understandable way. We are very pleased with the software and recommend it to everyone who runs training studies. 💪
Kamila, Double Power - Studio Treningowe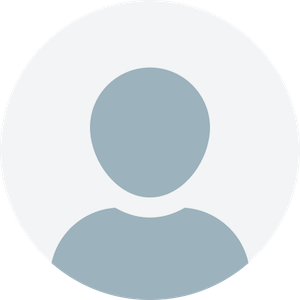 I recommend WodGuru for club management. Thanks to you, I was able to introduce online pre-sale of memberships. The reception desk is now unnecessary, because every club member signs up for classes himself and has access to our schedule. The automation of sending messages to customers helped me a lot, too. Everything in one place.
A lot of time and money saved.
Satisfied customers. Highly recommend ♥ ️
Agnieszka, Soca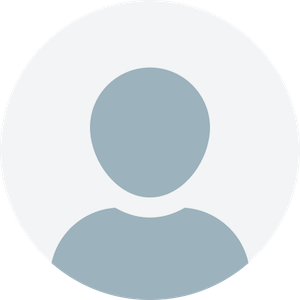 WodGuru positively surprised me. The system is intuitive and easy to use, at the same time professional and has a lot of functions that facilitate running a fitness club. Contact with technical support is also their strong advantage.
WodGuru has everything I needed to open my own gym.
I definitely recommend it!
Adam, Siłownia Palestra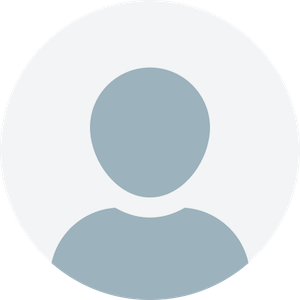 We have been working with WodGuru in our yoga space for several months.
What is the greatest advantage and distinguishing feature of WodGuru for me are the people behind it.
Because they're the ones who help you learn the system and configure it (especially when you open a club or studio, you don't know anything about it at the beginning 😊), then use it on a daily basis, but are also open to develop it in the direction requested by WodGuru users. I recommend it without a doubt. WodGuru is a really great solution.
Jakub, Strefa Bycia