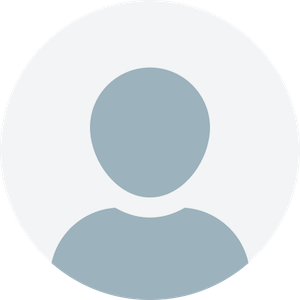 I have been running my club for 20 years. During this time, I used several apps to run and manage the club.
We have been working on WodGuru since September this year. It was a hit!
Very easy to use, both for us: the managers, and our clients. Automated processes relieve us at work. Service - responds quickly. Price - affordable. What more could you possibly need? We recommend it with full responsibility.
Michał, Instytut Sportów Walki i Samoobrony VATAHA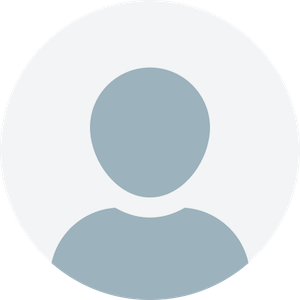 WodGuru is a system worth recommending - by the Reception Team, the manager and the owner. Very intuitive and bright, thanks to which work becomes faster, easier and more enjoyable. A transparent layout facilitates efficient customer service. What's more, the program is constantly being improved - requests by us (users) to introduce additional, useful functions are listened to 😁 Aneta and Tomek do not stand still! And most importantly,
we have never met with such a huge support and friendly attitude towards the customer
from the support (and we used several different programs to manage the Club). If there is a problem (and it is rare), Aneta and Tomek solve it quickly - you do not have to wait forever and ask for a solution to the problem. We recommend it from the bottom of our hearts! 😊
Olga, Fight Gym Lublin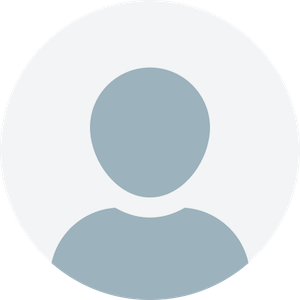 A great software for Krav Maga club management.
Very helpful when it comes to any questions we have and with all the issues.
Which is simply why I highly recommend it to everyone who runs a small and medium-sized club 🙂
Michał, Akademia Akcji i Reakcji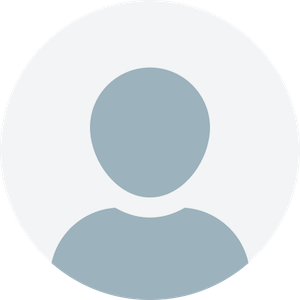 We have been using the program for 3 months and it meets our expectations 100% so far.
A perfectly solved system of payment for memberships, intuitive management of schedules, and a simple client app.
In addition, a very reliable service - I have never experienced problems being solved within 1-5 minutes. And here we have it, which makes the work of our club much more efficient 🙂 I really recommend it to everyone!
Mateusz, Krav Maga Unity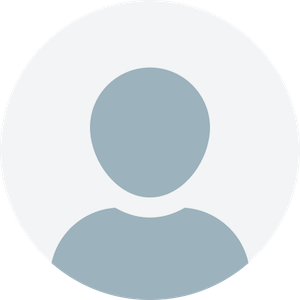 WodGuru works perfectly in my intimate studio! It is intuitive, transparent and easy to use. The club members have never had problems with signing up, they are also very pleased with the app.
It improved my work and improved contact with the participants of the classes 😀
Aneta and Tomek are always happy to help, even at night! I am very satisfied with this software 😃
Kinga, STUDIO BABKI W FORMIE - Trener Babeczek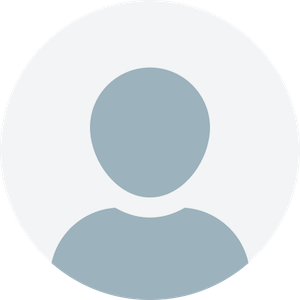 WodGuru is a software that is very helpful in running a training studio.
I have used a few similar ones, but this one is unbeatable.
It greatly facilitates the work of the reception desk and allows you to control all issues regarding customers, employees and finances. A big plus for contact with system administrators. I highly reccommend it!
Marcin, HART PRO