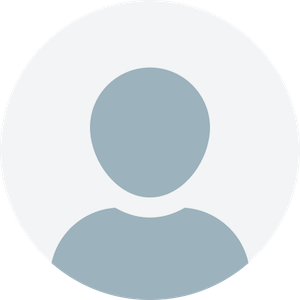 WodGuru is a very easy-to-use software.
A very nice service that helps with any question rapidly.
I recommend it! 😌
Malwina, ESENSAI Pole Dance Studio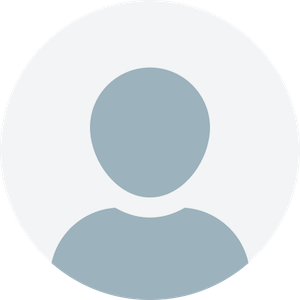 The best system in the world! Intuitive and easy - the application is a huge plus for our students!
My employees appreciate the simplicity of using the system. For me as the owner of the club - The WodGuru system is an amazing support and gives me a lot of solutions that I can implement in my business. In addition, their every day support and the fact that they implement my ideas make me feel like nothing more is needed to successfully get lots of online registrations for classes.
Asia, Pole Dance Studio Silver Cat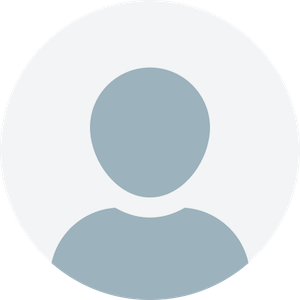 We have been working with WodGuru for several months and we are fascinated with it! Simple and very easy to use both for our customers and employees 🙂 In the fitness industry, it works great especially when interacting with the client.
We didn't think it could be so easy and fast!
WodGuru has everything we need and even more! We recommend it to everyone, you will not regret it! 😉 Many thanks to Aneta and Tomek, who helped us at the very beginning and answered our questions in just a few seconds 🙂 Working with you is pure pleasure! Thank you!
Team CFR Gym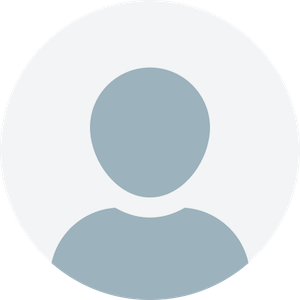 WodGuru is a system worth recommending - by the Reception Team, the manager and the owner. Very intuitive and bright, thanks to which work becomes faster, easier and more enjoyable. A transparent layout facilitates efficient customer service. What's more, the program is constantly being improved - requests by us (users) to introduce additional, useful functions are listened to 😁 Aneta and Tomek do not stand still! And most importantly,
we have never met with such a huge support and friendly attitude towards the customer
from the support (and we used several different programs to manage the Club). If there is a problem (and it is rare), Aneta and Tomek solve it quickly - you do not have to wait forever and ask for a solution to the problem. We recommend it from the bottom of our hearts! 😊
Olga, Fight Gym Lublin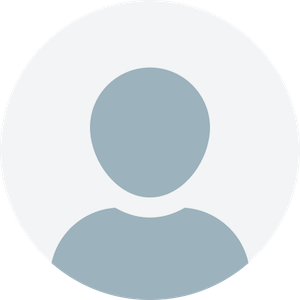 I was looking for a new customer service software for my studio and I found WodGuru. 💛 Like any change, this one also caused us anxiety whether we would have all the functionalities we are used to have. After the first weeks of work at WodGuru, together with the team, we came to conclusion: it was a good change.🤩
What charmed us: 💚 SIMPLICITY
- there are no dark corners, guesses, everything is clear and simple. And if you have a problem, you get help right away. What got me as the owner of the studio? 📞 CONTACT - you have the opportunity to talk to a person, dispel doubts, solve problems. 💰 FINANCE - clarity of how much your invoice will be - fixed price, the ability to attach modules that you actually use.
😅 And I like your sense of humor that appears in various parts of the system. 🥰
I recommend it, no doubts!💪
Patrycja, Dance-art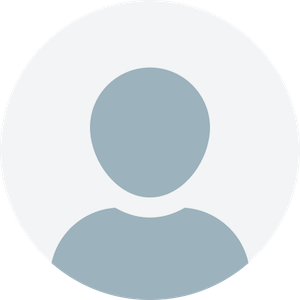 I'm surprised how well it works! WodGuru responds to all of my yogis' needs and mediates the client-studio contact. Thanks to WodGuru, I spend less time responding to yogis: is there room for class? What if I am joining in the middle of the month? Who is conducting the class today?
I sincerely recommend it, it makes my work easier, it makes booking classes and changing reservations easier for the client, and also reminds them about payments!
Oh, and I would forget about the wonderful, caring and patient consultants - thanks to them the software was introduced without any problems ❤️ Thank you!
Mirella, 2B Studio