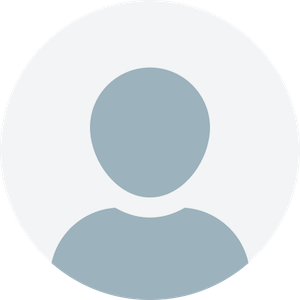 WodGuru is a system worth recommending - by the Reception Team, the manager and the owner. Very intuitive and bright, thanks to which work becomes faster, easier and more enjoyable. A transparent layout facilitates efficient customer service. What's more, the program is constantly being improved - requests by us (users) to introduce additional, useful functions are listened to 😁 Aneta and Tomek do not stand still! And most importantly,
we have never met with such a huge support and friendly attitude towards the customer
from the support (and we used several different programs to manage the Club). If there is a problem (and it is rare), Aneta and Tomek solve it quickly - you do not have to wait forever and ask for a solution to the problem. We recommend it from the bottom of our hearts! 😊
Olga, Fight Gym Lublin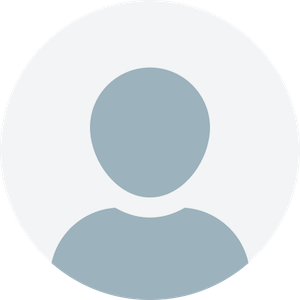 A great software for Krav Maga club management.
Very helpful when it comes to any questions we have and with all the issues.
Which is simply why I highly recommend it to everyone who runs a small and medium-sized club 🙂
Michał, Akademia Akcji i Reakcji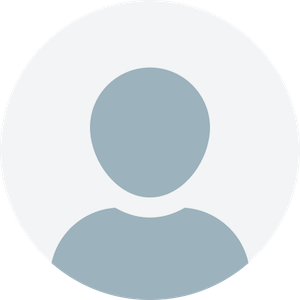 I have been running my club for 20 years. During this time, I used several apps to run and manage the club.
We have been working on WodGuru since September this year. It was a hit!
Very easy to use, both for us: the managers, and our clients. Automated processes relieve us at work. Service - responds quickly. Price - affordable. What more could you possibly need? We recommend it with full responsibility.
Michał, Instytut Sportów Walki i Samoobrony VATAHA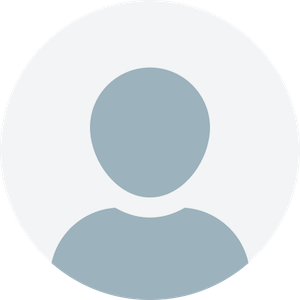 We have been using the program for 3 months and it meets our expectations 100% so far.
A perfectly solved system of payment for memberships, intuitive management of schedules, and a simple client app.
In addition, a very reliable service - I have never experienced problems being solved within 1-5 minutes. And here we have it, which makes the work of our club much more efficient 🙂 I really recommend it to everyone!
Mateusz, Krav Maga Unity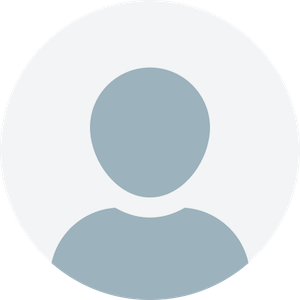 I was looking for a new customer service software for my studio and I found WodGuru. 💛 Like any change, this one also caused us anxiety whether we would have all the functionalities we are used to have. After the first weeks of work at WodGuru, together with the team, we came to conclusion: it was a good change.🤩
What charmed us: 💚 SIMPLICITY
- there are no dark corners, guesses, everything is clear and simple. And if you have a problem, you get help right away. What got me as the owner of the studio? 📞 CONTACT - you have the opportunity to talk to a person, dispel doubts, solve problems. 💰 FINANCE - clarity of how much your invoice will be - fixed price, the ability to attach modules that you actually use.
😅 And I like your sense of humor that appears in various parts of the system. 🥰
I recommend it, no doubts!💪
Patrycja, Dance-art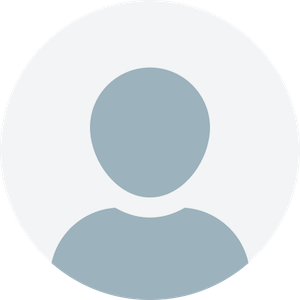 A very nice management app, not only for a fitness club. We are a seaside water equipment rental company; we organize events and trainings. And in this configuration, WodGuru also works great 😉 We recommend and look forward to further development of the tool! P.S. What is most important:
Instant implementation time, easy training of employees and granting permissions, transparency of activities...
Simply everything as it should be🙂
Przemek, What'SUP Gdańsk