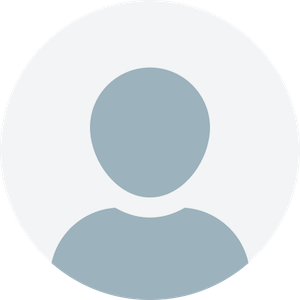 Looking for a good change? This is the right address :)
We chose WodGuru and it was the best decision we could make to change the fitness management software.
It turns out that it can be cheaper and at a premium level :) Great contact, help center, so important in the initial phase of system implementation, turned out to be excellent. Always helpful, whenever we need them, always ready to act; and open to suggestions. Aneta, Tomek - thanks for being with us 😊
Marta, ZWYCIĘSKA gym&fitness center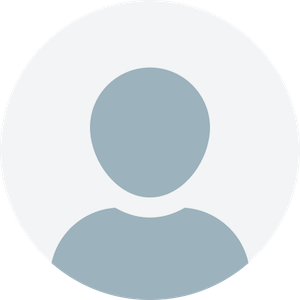 It is super easy to use! I wish I'd found it years ago! The most helpful part of it is its simplicity and friendly layout. The staff is helpful and the system is developing every day. After spending 9 years with another software,
it took me literally 2 weeks to get to know (and love) WodGuru!
Piotrek, FIS studio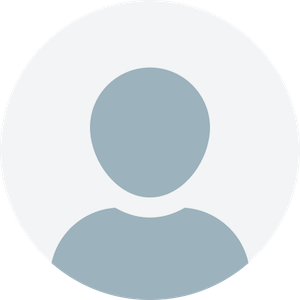 I have been working with WodGuru for several months. I did not have any technical problems so far, the support of the team is reliable and always on time.
The system is uncomplicated and easy to use.
Everything runs smoothly, the information on the costs is transparent and the price is affordable. I sincerely recommend it to anyone.
Kasia, JumUp Fitness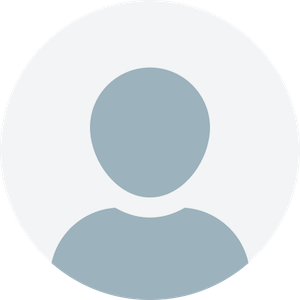 We have been working with the WodGuru system for several months and it is very good at handling fitness classes. It is simple and intuitive. It fully meets our expectations and organizes the reception work.
Customers like the app for its simple form, readability, availability on mobile devices and convenient online payments.
In case of questions, the technical service is always efficient and quick to help. A company and a product worth recommending!
Klaudia Pilarczyk, Centrum Rekreacji ProActive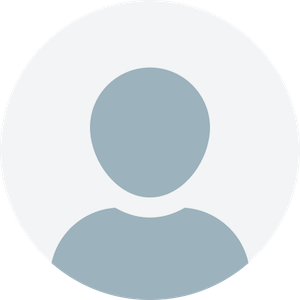 A system worth recommending.
An application that can work both for club management and our members.
WodGuru has a lot of reporting and configuration options, all very intuitive and transparent. The biggest advantage, however, is their very helpful support, continuous development of the system and implementation of new features according to users' suggestions. You won't find it in any other gym management system.
Jarek, Warsztat Formy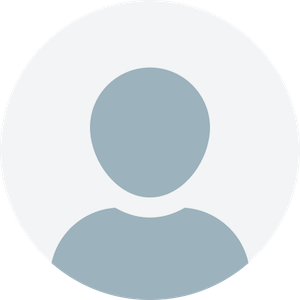 We have already gone through two other software and we associated cooperation in this field only with problems. Despite the short period of cooperation, we are very satisfied, everything works, everything is visible and most importantly, it also works for clients! Automation, which does not require any special complicated actions, has also greatly improved everything.
We feel "lighter" with a few problems and can focus on the actual work.
It's always a pleasure to set up and check what you need. And a contact with support on chat - it's unique! Congratulations, WodGuru!
Ola, Miód Cytryna Fitness Club