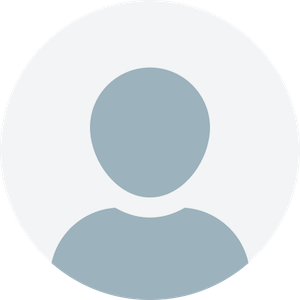 Currently, with the help of WodGuru, I run two studies.
The system is intuitive, easy to use and has significantly relieved me of manual work
related to registering for classes. Additionally, technical support is always ready to help and effective. I definitely recommend it!
Milena, Synergia Pracownia ciała i umysłu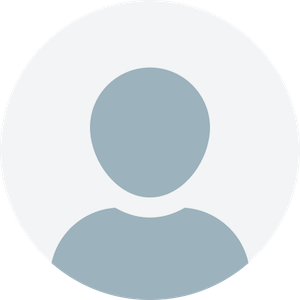 I was looking for a new customer service software for my studio and I found WodGuru. 💛 Like any change, this one also caused us anxiety whether we would have all the functionalities we are used to have. After the first weeks of work at WodGuru, together with the team, we came to conclusion: it was a good change.🤩
What charmed us: 💚 SIMPLICITY
- there are no dark corners, guesses, everything is clear and simple. And if you have a problem, you get help right away. What got me as the owner of the studio? 📞 CONTACT - you have the opportunity to talk to a person, dispel doubts, solve problems. 💰 FINANCE - clarity of how much your invoice will be - fixed price, the ability to attach modules that you actually use.
😅 And I like your sense of humor that appears in various parts of the system. 🥰
I recommend it, no doubts!💪
Patrycja, Dance-art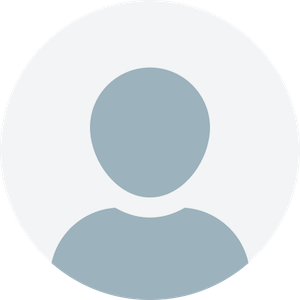 We have been using WodGuru for almost two years, it supports our two dance schools.
The software makes our lives incredibly easy, simplifies customer service - and the support is amazing!
You can count on help almost immediately. I highly recommend it!
Jurek, Mohito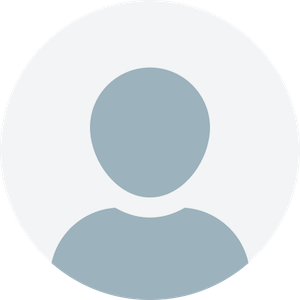 I recommend WodGuru for club management. Thanks to you, I was able to introduce online pre-sale of memberships. The reception desk is now unnecessary, because every club member signs up for classes himself and has access to our schedule. The automation of sending messages to customers helped me a lot, too. Everything in one place.
A lot of time and money saved.
Satisfied customers. Highly recommend ♥ ️
Agnieszka, Soca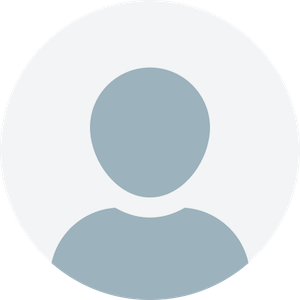 WodGuru is a software that is very helpful in running a training studio.
I have used a few similar ones, but this one is unbeatable.
It greatly facilitates the work of the reception desk and allows you to control all issues regarding customers, employees and finances. A big plus for contact with system administrators. I highly reccommend it!
Marcin, HART PRO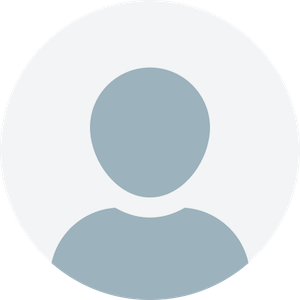 Running a BOX using WodGuru is awesome 🤩
I had the opportunity to use other products available on the market, but WodGuru convinces me the most. Firstly,
the billing system - for each active member - it's fair!
There is a maximum price limit and when it's reached, there is no difference. Secondly, intuitiveness - easy to use: setting classes, schedules, shop - simple! Thirdly, it is legible, fast for the customer - they can easily find the classes they are interested in, easy to register, possible online shopping, really cool. The system works great with a fiscal printer, no problems, in the mobile version you can perform all activities as efficiently as on a computer. It really improves the operation of the club in terms of sales, organization and communication with the client. Strongly recommend it!
Mateusz, Box TRX Łuków